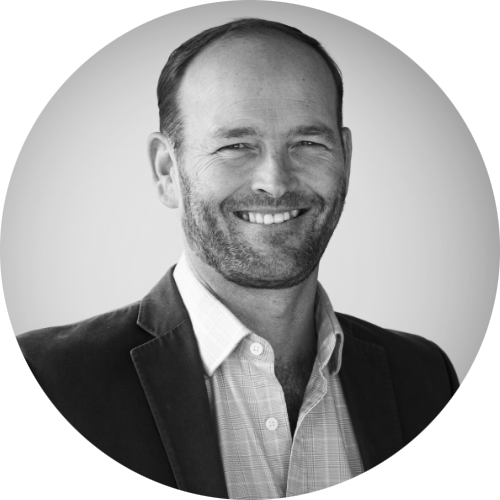 George Orton
FINANCE ADVISER
"My goal is to provide a meaningful contribution to the financial success of your family or business, whatever your debt requirements are, through enduring relationships with my clients."
George's role at Advice Financial is to use his experience to get his clients the financial solutions they need in a timely and constructive manner. His background for the last 15 years, includes arranging residential, business, asset and property finance in NZ and London, spanning several economic and interest rate cycles.
George is a Financial Adviser and holds a Bachelor of Commerce and a Level 5 Certificate in Financial Services.
His enthusiasm for achieving goals is also evident in his passion for sport, as George enjoys representing several sports teams across multiple codes.